Begin the work, LLC
Helping you begin and finish what you've begun so you can begin, again.
Hello. Welcome to Begin the work. This project has come about out of my experience in building and launching digital and physical experiences over the last 15 years of professional work in product management, digital innovation and entrepreneurship. I am passionate about spurring your business toward audacious digital goals! I've spent 15 years building in multiple frameworks, but prefer a more agile approach in delivering experiences to drive revenue and build trust.

My name is Sam DuRegger, and I have delivered omni-channel experiences at high growth startups, small businesses, publicly traded corporate environments, progressive FinTech's and in digital transformation projects for the State of Oklahoma.
Experience and Competencies
Brand Presence
More than logos, fonts, and marks -- I craft authentic brand presence and actionable design systems to enable strong digital positioning in ever-evolving markets.
•

Logo & Branding

•

UX/Visual Design

•

Design System

•

Digital Strategy
Digital Transformation
Transformation is slow and difficult work, not shiny new distractions. I have helped large enterprises spark the momentum required for foundational change built for the long-term.
•

Change Management

•

Agile Methodologies

•

Collaborative Teams

•

Remote Work Tools
Product Management
Product is a mindset. From global brands innovating on new platforms, to refresh stale citizen experiences within government bureaucracy -- the experience must build trust.
•

Competitive Landscape

•

SWOT Analysis

•

Product Roadmaps

•

Experience Optimization
BEGIN the work | Projects
Projects in Progress
June 15, 2023
tmrw.coffee Barista Bot
tmrw.coffee -- Order and pay for your coffee via text message. Tomorrow is here. #NLP #AI #MachineLearning"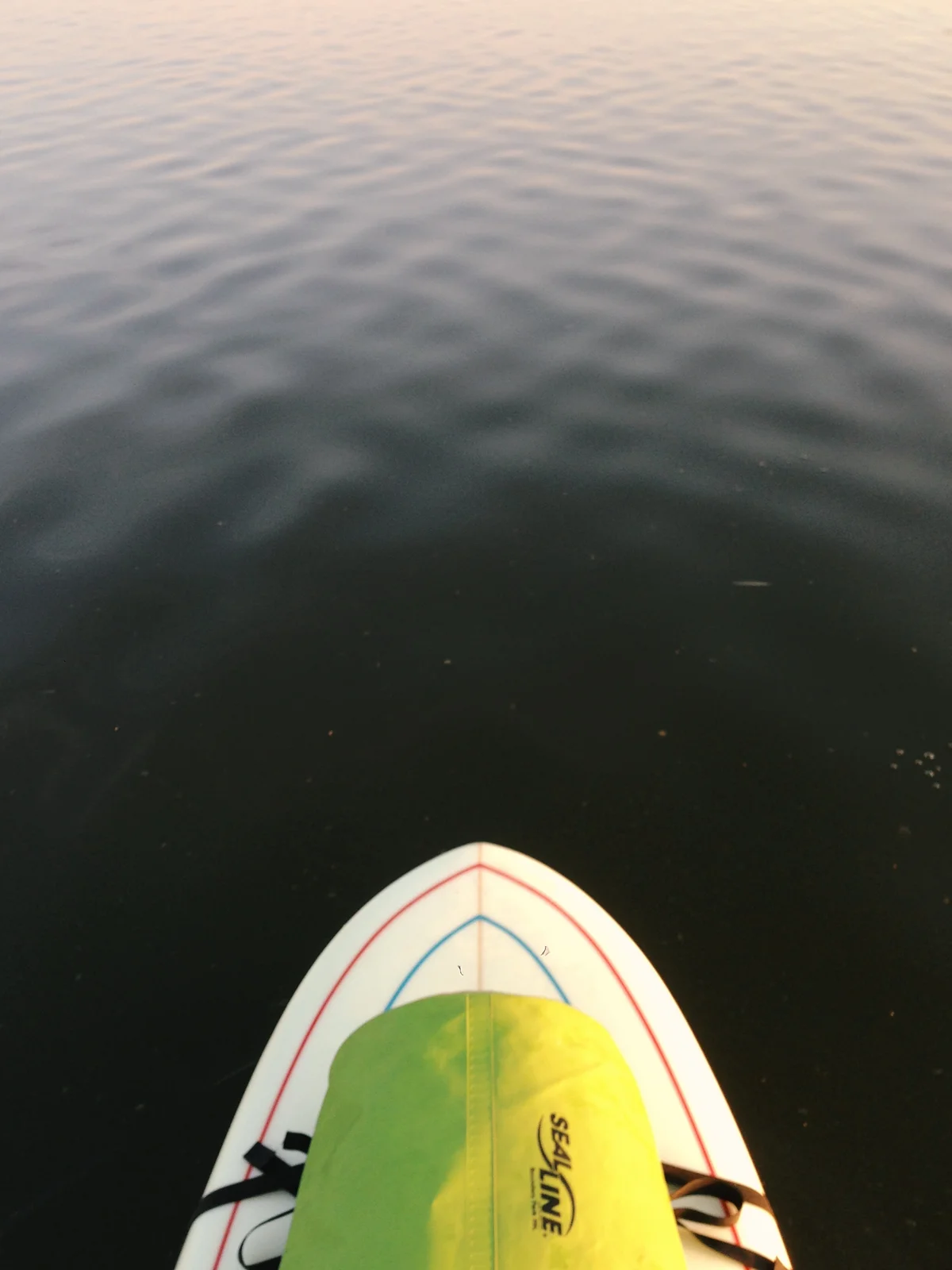 March 1, 2023
Lake Surf Co.
Lake Surf Co. -- A lifestyle brand producing seasonal apparel runs for those who love the lake life. Focused on Stand Up Paddle Boarding (SUP) community and those living life behind a boat.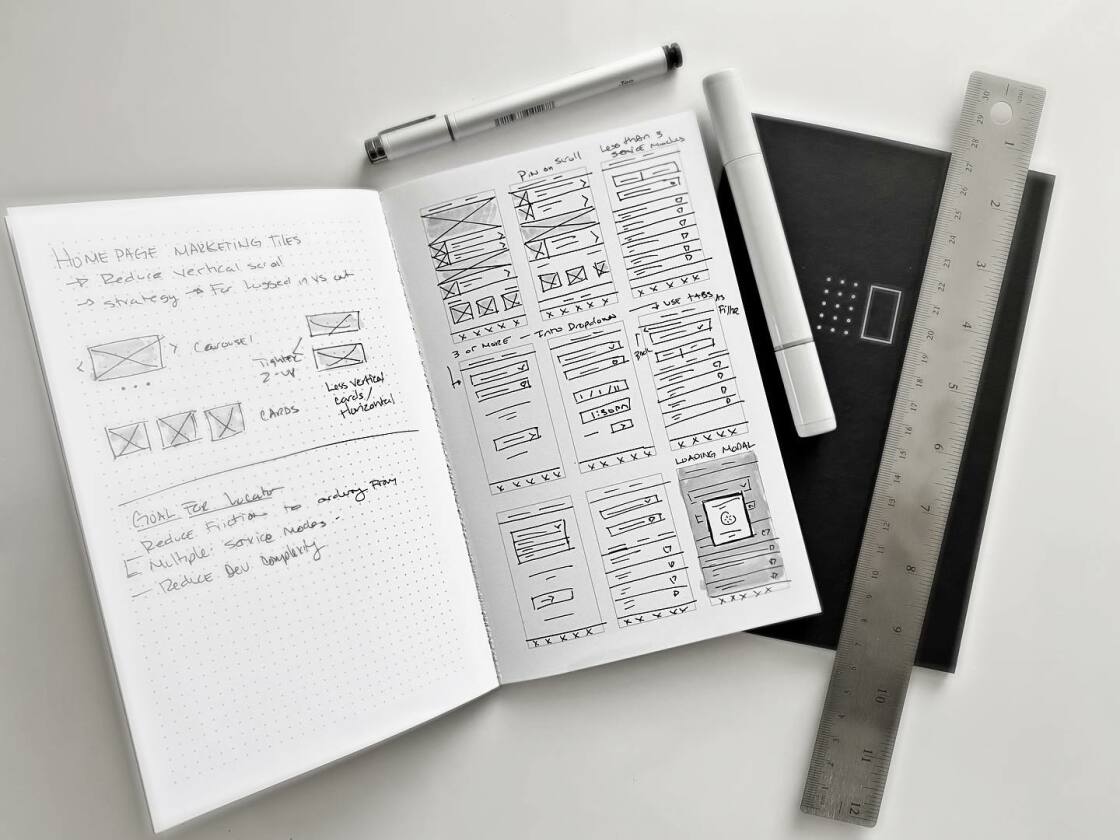 February 15, 2023
StoryBuild Publishing
StoryBuild -- Product Journals for Product Designers and Product Managers; Dot Grid Journals for writers and illustrators; and for kids we've introduced "A Draw Your Own Adventure Book."